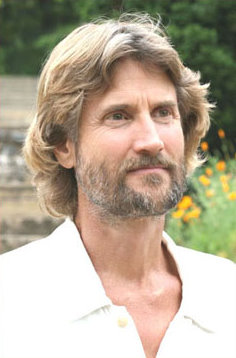 * Are you concerned about our culture's mistreatment of people, animals, and the Earth?

* Do you feel called to help create a positive future for our children and the world?

* Do you long to untangle the hidden roots of the dilemmas we face as individuals & a society?

* Do you aspire to develop skills to embody, share, and teach healthy and compassionate living for service, fun, and/or your livelihood?
The World Peace Diet Facilitator Training Program is created by Dr. Will Tuttle, author of The World Peace Diet, to provide effective responses to these questions, to help you thrive as a vegan, and to empower you to help create a more harmonious and healthy world.